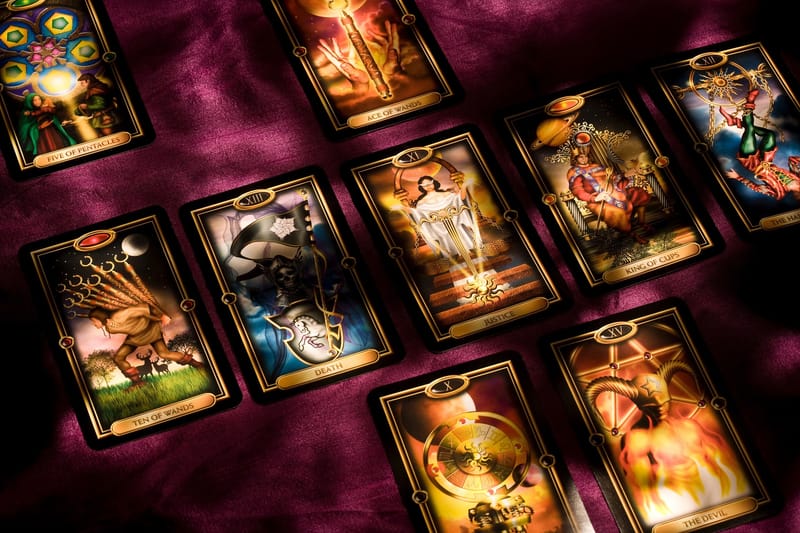 Hi everyone! Welcome to Heart Passion Tarot! My name is Julia and I am here to deliver the messages from Spirit to aid in the well-being of those seeking answers in regards to their love life....May the white light of the Holy Spirit surround you and give you peace. You may order a personal reading through my website, or browse through the different gifts inside our psychic shop. Enjoy! I thank you and I love you! xoxo❤️❤️
Please email me directly at :
heartpassiontarot@gmail.com
. Do not send me messages through the website.
Subscribe to my other channels:
www.youtube.com/HeartPassionTarot
www.youtube.com/MyAngelsHaveGotThis
www.youtube.com/PsychicRoyalty
www.youtube.com/AllAboutYouToo
Follow me on Instagram:
www.instagram.com/HeartPassionTarot
Thank you for all your love and support with Subscribes, Likes, Shares, and Comments on You Tube!!!